<!– This sets the $curauth variable –>
TECHNO HEAT!
Posted by BIGLIFE on July 24, 2010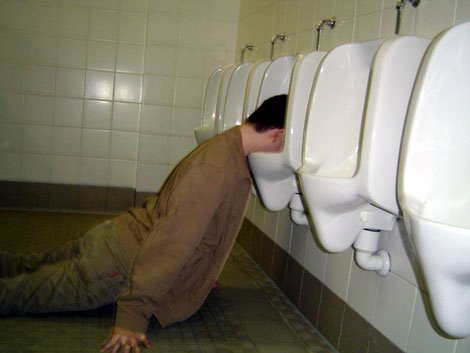 After my latest episode on set of the Still I Rise video, I'm thinking this "Better When I'm Drunk" track is my new summer theme song. Shouts to DJ Dorino for the La Roux track aka Indie Girl Fire (rumor has it Sam Adams might jump on that one).
Download: The White Tie Affair – Better When I'm Drunk (Strobonic Electro Mix) (4.5 stars)
Download: Imogen Heap – Hide And Seek (Tiesto's In Search Of Sunrise Remix) (4 stars)
Download: Pendulum – Witchcraft (Chuckie Remix) (4 stars)
Download: La Roux – I'm Not Your Toy (5 stars)