<!– This sets the $curauth variable –>
TECHNO HEAT!
Posted by BIGLIFE on May 16, 2010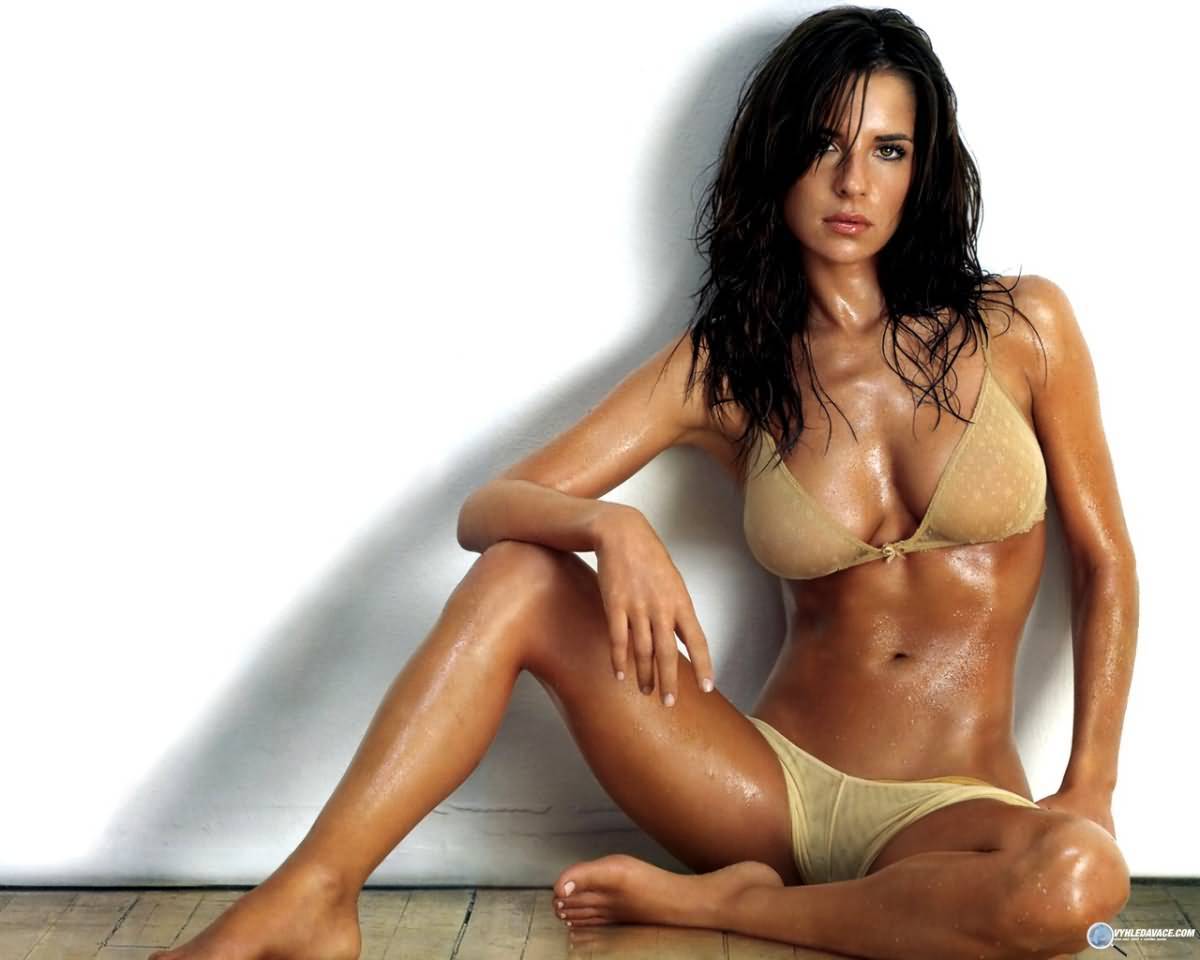 Since I haven't been sticking to the the "organic" techno sound lately, I decided to make it up to everyone by throwing this post together. If you dig techno, you'll be into these beats.
BIGLIFE BANGERS:
Must Download: Masters Of South Ft Cliff Randal – Only The Dark (Misha ZAM Radio Version)[DJ BIGLIFE EDIT]
Must Download: Sebastien Drums & Avicii – My Feeling For You (Digital Lab Remix)[DJ BIGLIFE EDIT]
Download: La Bouche – Be My Lover (2010 DJ Alex Samoilov Mix)[DJ BIGLIFE EDIT]
Sure it's GIRL FIRE, but that's why I love it.
Must Download: Lady Gaga – Alejandro (Dave Aude Club Mix)
Previously: Lady GaGa – Alejandro (Skrillex Club Mix)
Such a talented and passionate DJ, you can't go wrong with any of these tracks.
Download: Travie McCoy feat Bruno Mars – Billionaire (DJ Dark Intensity Remix)
Download: Lady Antebellum – Need You Now (DJ Dark Intensity Dance Remix)
One of our most downloaded tracks this month just received a sick makeover, grab this perfect mashup while its hot.
Must Download: DeadMau5 vs Kevin Rudolf – Some Chords vs Let It Rock (Chuckie INOX Festival Mash Up)
Previously: Deadmau5 – Some Chords (Original Mix)
A few more filthy beats:
Ph Electro – Englishman In New York SICK
2-4 Grooves – Shake It Up FIRE
Matt Darey pres. Urban Astronauts – See The Sun (Aurosonic Remix)
Pony Pony Run Run – Walking On A Line (Lifelike Remix)
Darren Bailie – When I Saw You (G&G Remix Edit)
Faithless – Insomnia (Mikkas Bootleg)