Posted by yabishcic on January 10, 2014
"I want to be a brand, something that people will instantly recognize and relate too, simply from people supporting my sound. I want to be seen as another sign of hope for the state of this game" -Monty Cold
Off his new mixtape entitled "I'm Kind Of Cool", Monty Cold, a Washington D.C. native, has taken the main stage to present people what he really has to offer. Taking his inspiration from artists like Andre 3000, Stevie Wonder, and A Tribe Called Quest, he's been doing shows all over in New York, Philadelphia, Maryland, Minnesota, and Washington D.C., opening for artist such as, Big KRIT and Smoke DZA as well as performing in an MMG endorsed showcase. Snatch this single while it's hot people.
Posted by mimada on November 26, 2013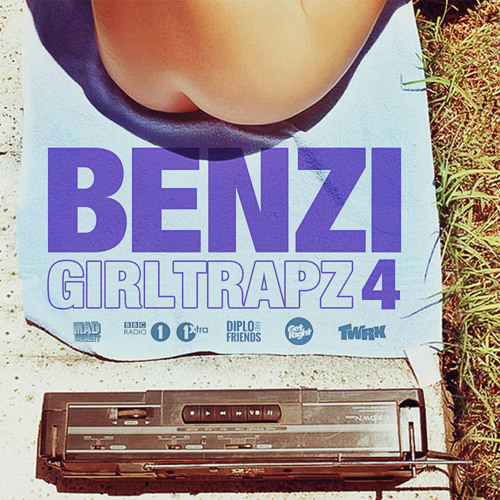 Benzi is baaaack with another one of his signature, highly acclaimed Girl Trapz mixtapes. This Girl Trapz is special not just because its tracklist is a stolid 10 or that it makes girls (and boys!) want to take their clothes off BUT because almost all of the featured songs were produced exclusively for this set. That includes contributions from the Girl Trapz remix contest Benzi held leading up to the release. So I raise my glass to you Benzi, not a single song disappoints. Snatch this free download and let it take you away on an hour-long euphoric, ass-shaking journey.
(Tracklist after the break)
FACEBOOK || SOUNDCLOUD || TWITTER
DOWNLOAD: Benzi – Girl Trapz (Volume Four)