Posted by admin on July 10, 2015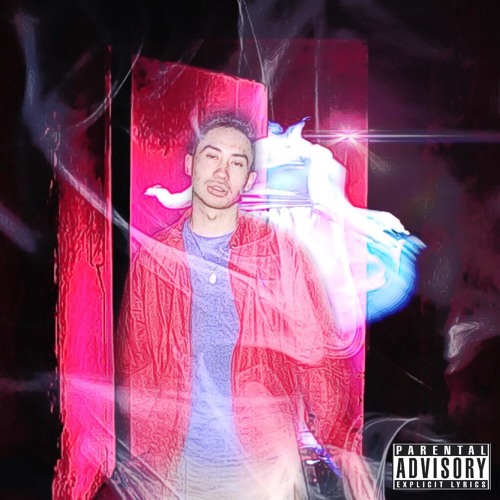 Flash Giordani has been turning heads with his music for a while. Capturing the SoundCloud audience was a first step for the Baltimore rapper. Since then though, he has showed his sound can't be pigeonholed. "She Gone" is a warbling, beautiful breakup song with just the right amount of cleverly placed wit to balance out the actual emotional turmoil.
Flash is funny, energetic, and most importantly of all and talented-ass rapper. Be sure to check out "She Gone" and stay posted for more of his music.