Posted by admin on July 14, 2014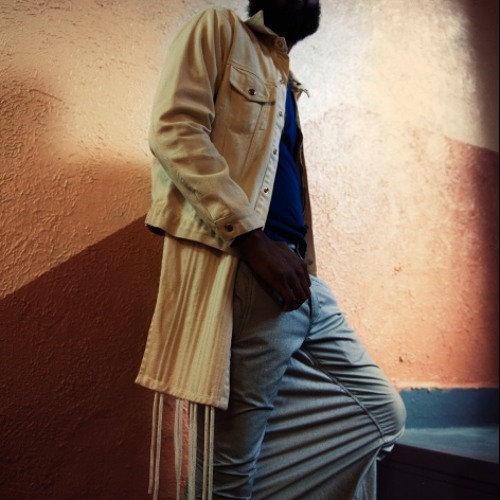 After premiering on Pitchfork earlier this week, Rome Fortune went on to gather up a gaggle of critical acclaim on his new release, "Lights Low". Fortune stayed true to his trippy, dream-like sound gliding atop of the Four Tet production. And, although it is unclear how many more releases there might be before his next project, we can assume that we will be equally as impressed.
Rome Fortune just finished up his New York City debut show this week at the Hudson Project. Fortune is on to something big here, and it won't be long before his Atlanta roots spread worldwide.
Posted by Mel on March 24, 2014
When Lizzie McGuire kissed Gordo on top of that hotel roof in Rome in the Lizzie McGuire movie I just lost it. It was so obvious he was crushing hard and to see him finally toss it in there made my bros and I all very happy. The feeling of surprise Gordo must have felt in that moment is what I feel right now as I write a post for a big room track. Riggi & Piros are among the upper echelon of the (thankfully dying) big room sound and have decided to give away a track for free. It is titled "WOW" and has the worst cover art I have ever seen. I don't know what they were going for but it is not erotic in the slightest. As far as the song goes, it's largely typical big room stuff. It is also good though. I dislike big room but Riggi & Piros have managed to momentarily convince me otherwise.

Free Download: Riggi & Piros – WOW