Posted by admin on July 14, 2014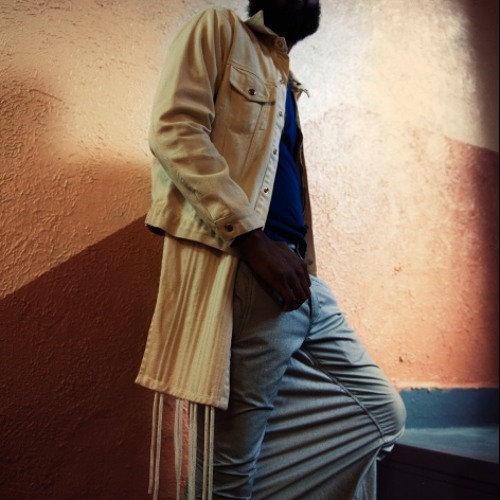 After premiering on Pitchfork earlier this week, Rome Fortune went on to gather up a gaggle of critical acclaim on his new release, "Lights Low". Fortune stayed true to his trippy, dream-like sound gliding atop of the Four Tet production. And, although it is unclear how many more releases there might be before his next project, we can assume that we will be equally as impressed.
Rome Fortune just finished up his New York City debut show this week at the Hudson Project. Fortune is on to something big here, and it won't be long before his Atlanta roots spread worldwide.