Posted by admin on July 21, 2014
Another "Drunk In Love" remix you say? Yes, I reply. Absolutely, yes. "Drunk In Baltimore" is a funky, club-ready record from D.C. based producer, Obeyah. Featuring a select few sped-up vocals from Beyonce, the song certainly spins the original on it's head and keeps you fist-pumping for it's full three and a half minute duration. And it's this excitement and energy that Obeyah has been able to bring to countless shows and events including the Mad Decent Block Party, and an opening gig for RL Grime.
Obeyah doesn't add any unnecessary fluff to the record, the production is simple, refreshing, and enjoyable. Grab this download and spice up your Monday night a bit.
Posted by VMan on March 16, 2014
The fourth episode of ThatNewJamFM is here and boy do we have a hell of an episode for you. With new tracks from Skrillex from his latest album Recess featuring Kill The Noise, Fatman Scoop and Michael Anjelakos of Passion Pit as well as his collab with Chance The Rapper. We also have a bootleg by MaxX & EJ of Sea of Voices by Porter Robinson that kicks off a minimix with Tell Me by What So Not & RL Grime. Be sure to give it a listen, follow on SoundCloud and check all our social medias below as well as the full ThatNewJamFM track list!
ThatNewJamFM: Facebook | Twitter | SoundCloud
Jizzy Fra: Facebook | Twitter | SoundCloud
ThatNewJamFM 004 ft. Jizzy Fra

Posted by mimada on March 7, 2014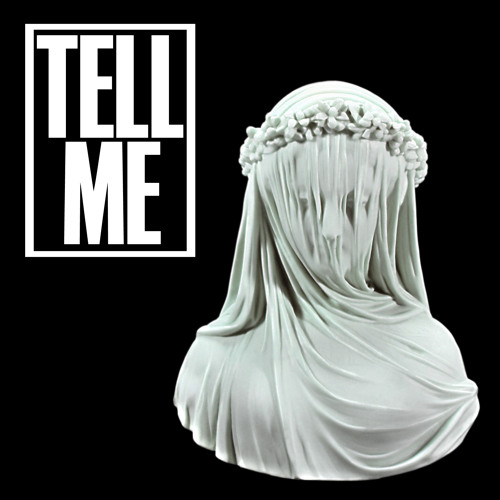 All the What So Not collaborations we've seen hinted at across social media the past couple weeks following the Aussie festival season and prefacing the American one are *finally* coming to light. But even before the release of this RL Grime and WSN love child, it was pretty obvious that this would be a huge track, and it certainly doesn't disappoint. Remember how that "Jaguar" track made you feel a very special type of way? Well this one is like that, but times 10. Each drop gets bigger and bigger throughout the song, so much so that I'm embarrassed to even be listening to this off my laptop as these speakers can hardly do it justice. Hopefully you can do better – like, this much better.
FREE DOWNLOAD: RL Grime & What So Not – Tell Me

DO SOMETHING