Posted by admin on February 12, 2015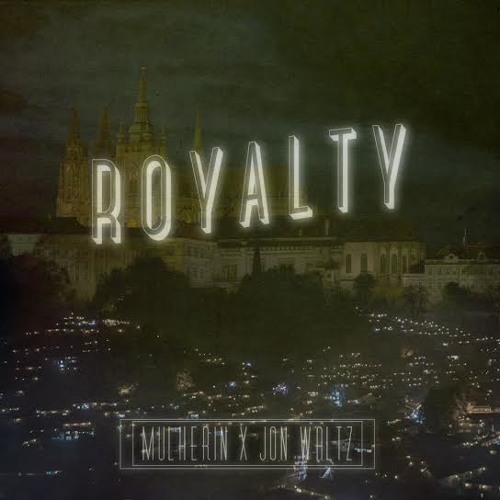 Jon Waltz is an interesting character. His music floats back and forth between amazingly self-aware, and uncontrollably catchy. In this particular tune with producer duo Mulherin we find Waltz gliding in an out of pockets in the production. He's is not overpowered by the entrancing instrumental, rather the intrinsic rhymes are a perfect complement.
While Jon still works to find his exact niche in the overarching and massively expanding genre of "rap", it is nice to hear a rapper who can add value to the increasingly complex production of this day and age.