Posted by admin on July 25, 2013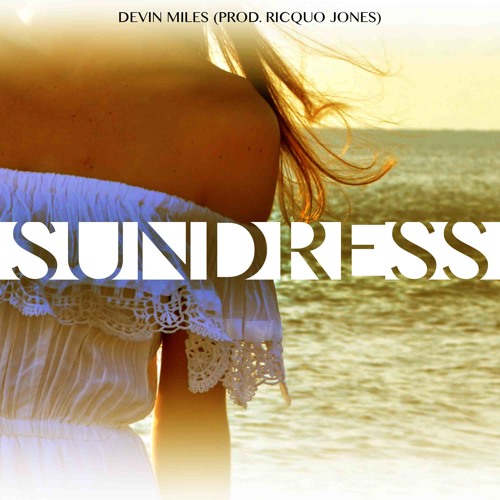 I think most guys can agree that there isn't much better than a hot summer's day with plenty of beautiful women in sundresses. Devin Miles seems to share that sentiment and has released a song paying homage to the spectacle of the sundress. The sunny months may seem like they're running short, but a song like this will make you think they lasts for eternity. Ricquo Jones plays us the soft and sweet sounds of summer while Devin's vocals compliment so perfectly.
Don't think too much about going back to school, having to go work, or anything really. Just sit back, grab a lemonade and let the song take you away.