Posted by BP on August 14, 2013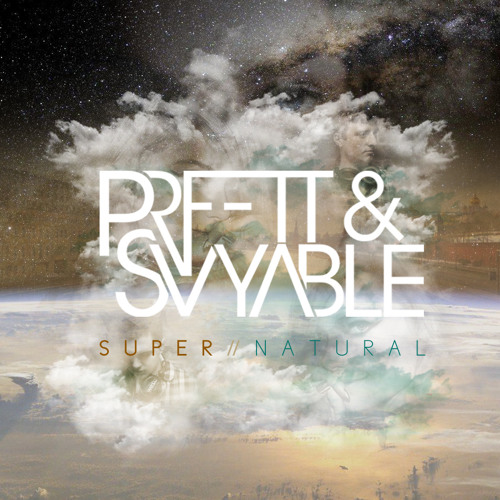 "We Are" by PRFFTT & Svyable (pronounced Proffitt and S-viable), (mixed and mastered by Crywolf) is on point. This is melodic dubstep done right. These artists working together was bound to make something great happen. The vocals easily float over the beautiful chords. It's profoundly ear pleasing all the way through. Not to mention it's free!
Free Download: PRFFTT & Svyable – We Are ft. Cry Wolf
Posted by ATexas on August 8, 2012
Adventure Club gets the remix of a century by Cry Wolf and its one for the books. CRY goes ham on this remix busting out funk and dubstep in one fell swoop. I am honestly confused as to what to label this as. If you don't download then its your really effing huge loss. Like you win some and you lose some, but like you'd be the loser. I'm not saying, I'm just saying. LIKE WHAT IS THAT BASS GUITAR DOING?! It's blowing your f**king mind betch.
Download:  Adventure Club-Need Your Heart(Cry Wolf YOLO Remix)
[soundcloud url="http://api.soundcloud.com/tracks/54543443″ params="show_comments=true&auto_play=false&color=000000″ width="100%" height="81″ iframe="false" /]