Posted by admin on July 28, 2014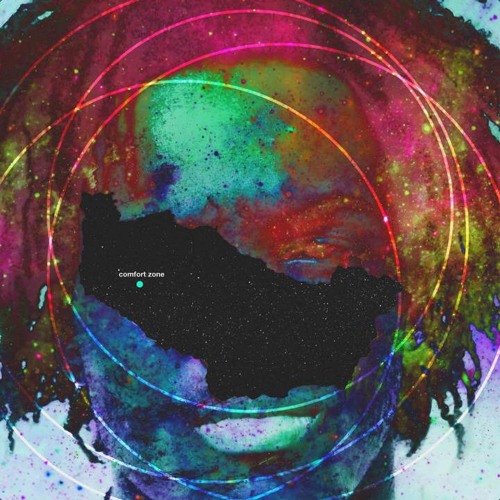 The day is finally upon us. After a fantastic rollout filled with excited singles, features, videos and tastes of what was to come, we have the whole meal. ComfortZone is the hard work of Chicago emcee, Saba. It's difficult to categorize Saba as a hip-hop artist when so much of the ComfortZone is soulful and a near-R&B sound.
It is refreshing to see something so emotion-filled and different coming on to the scene. So, do yourself a favor and stop shmoney dancing for a minute to enjoy Saba's ComfortZone.