Posted by J-Tiffy on December 17, 2013
Just a week ago, Brillz dropped a remix rendition of his Twonk LP. This release is suitably named Retwonked and is a song for song remix package (granted, there are two remixes of WTF on here), and it again takes trap style music and gives if a jet engine face wash.
Brillz is among the clan of artists that are responsible for keeping trap music – and other genres, in a less significant manner – interesting and moving forward. Mundane isn't in this dude's vocabulary. I love listening to Brillz mixes, and seeing him live because his music is a blast to party to. It's trap music that's hyped way up, and includes so many elements of different genres, that he can toss in just about anything that is high energy and it feels right at home. He brought on a bunch of remixes by his other fellow innovators for this package. The result that is unprecedented, and packed with upside-down A's. I gave a few words about each track, as well as an EP teaser mix and a full length Brillz mix after the jump.
Posted by mimada on March 8, 2013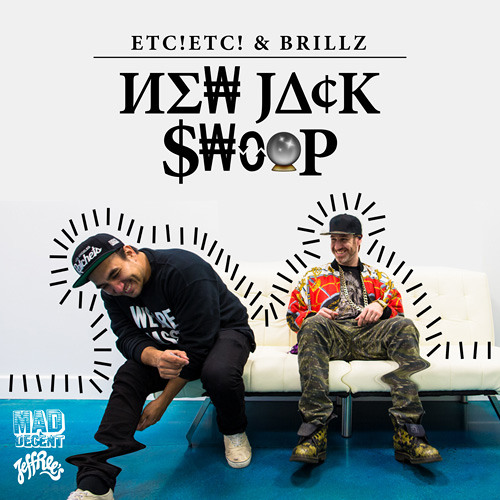 This has been one of my favorite trap tracks for a while now but ETC!ETC! & Brillz somehow managed to make me want to boogie even more to this now with their upgraded remix of Swoop. I'm a sucker for hip hop and electronic mashups, what can I say. What really gets me going about this one though are the hints of Bell Biv Devoe's Posion. Takes me back to the good ol' days…