Posted by mimada on November 5, 2013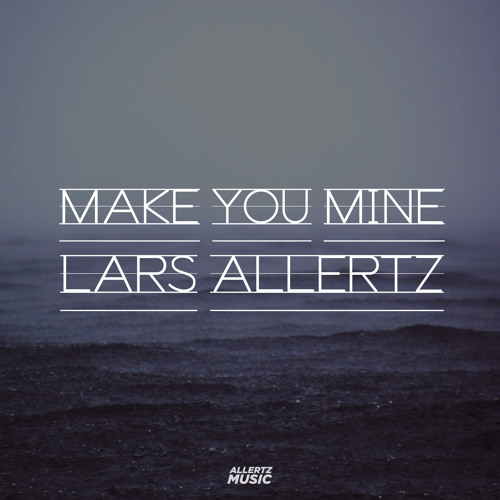 Presenting you another guest post from our Swedish sweetheart, Rebecca! 
"Everyone can do what I do," said Avicii in an interview with the Swedish men's magainze Café, which the publication happened to showcase on the cover of last month's issue. The outspoken young man has had a lot to say about the industry lately; of course everyone else apart from the artistic genius himself are in the business only for making money. Touring Vegas, having an abnormal obsession with including Ralph Lauren in all aspects of your career, and attacking the States with an album of American country sounds is all about being freely creative, right? But for once, this Avicii quote actually makes sense.
Like some "guru of EDM," Avicii has doomed the future of EDM (perhaps because he realized what his own front page quote really means…) and especially progressive and electro house. I am just waiting for Avicii to go full folklore. There must be money to make from the Amish music scene!
His prophecy may come to light but not before a certain newcomer's career fully blossoms. Introducing someone else who does it, and does it more than well: Lars Allertz. The upcoming, new Avicii-before-he-became-whatever-he-is-now, is making his way through the DJ-booths in Sweden and London. The Stockholm-based 21-year-old just released the song that has every quality to be his big breakthrough. Already last year he was recognized for his early works by DJs such as Tiesto, but has yet to reach the audience. "Make you mine" has it. Pay attention to the finely-tuned vocals and the Latino strings that put Allertz's own mark to the, according to a specific DJ's general opinions (no names mentioned…), "soulless electro house beat" (that means to general ears: a well-created melody with a powerful drop). Left your own territory because you're frightened of the competition, Tim?
As in typical Swedish fashion, the full version of "Make You Mine" is available on Spotify but check out the preview below and purchase the track via iTunes if it makes you feel that type of way.
FACEBOOK || SOUNDCLOUD|| TWITTER