Posted by admin on April 5, 2014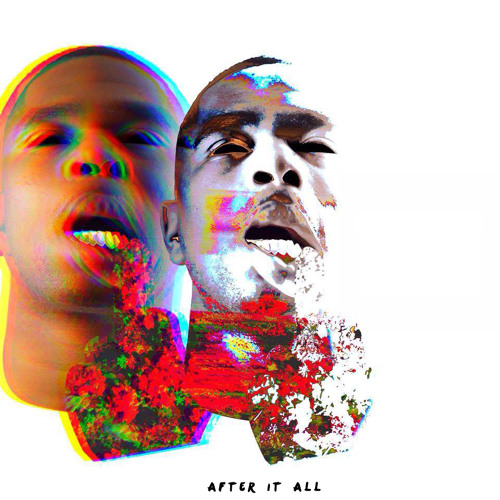 Over the course of the past few months, we have watched Vonny Del Fresco transform his raw potential (seen in, Noir Designer) to a sound completely his own and easily digestible by a wide array of listeners.
Del Fresco has just released After It All, a second EP in the seemingly connected series of short projects he has been putting out. In comparison to his previous project, After The Fall, After It All is incredibly more refined. From the production of Kingston, BNJMN and Cam Wallace all the way to the features of Dee Phresh and Carpe DM, Vonny Del Fresco is making it clear that he is not simply another rapper to get lost in the vast abyss of internet rap.
Enjoy Vonny's signature distorted vocals, and unique social commentary throughout After It All.