Posted by BP on January 20, 2014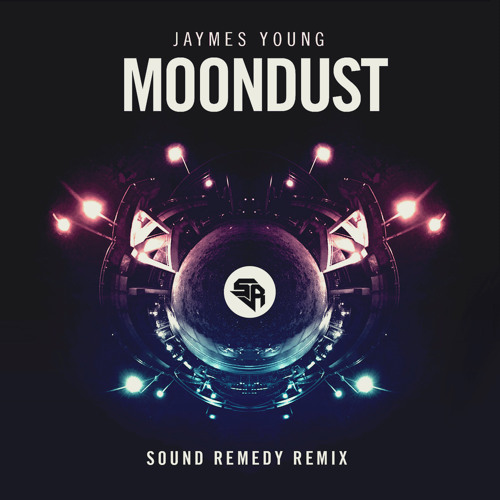 I love coming across a good Jaymes Young remix because the vocals are absolutely gorgeous, and the original is awesome. Sound Remedy never disappoints with a melodic dubstep remix to pull on your heartstrings. This one has chopping bass, and some fresh drums. The buildups in this track are top quality. He gives the vocals enough focus to where he doesn't overpower them, but clearly adds his signature sound to the song. Grab this one for free!
Free Download: Jaymes Young – Moondust (Sound Remedy Remix)
Posted by BP on August 12, 2013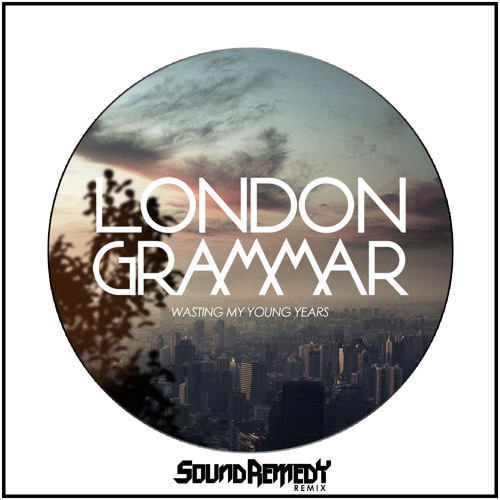 I just couldn't pass up posting the new Sound Remedy remix. This track is exactly what you'd expect from Sound Remedy, featuring melodic synth pad chops and beautiful vocals. This track is really a standout because of the emotion packed into it. He doesn't alter the vocals much from the original, and it's incredibly smooth all the way through. It's also out for free!
Free Download: Wasting My Young Years (Sound Remedy Remix)