Posted by admin on March 22, 2016
Son Little has recently released his new video for "Toes" via Pitchfork. The rock ballad's video walks you through a bustling night in a bar alongside actor Rhys Coiro. The green and red tinted shots lend well to the dark guitar-ridden melodies of Son Little.
Take a listen and watch above!
Posted by admin on October 8, 2015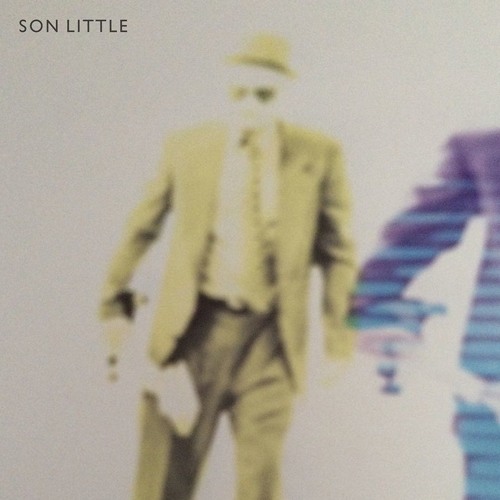 Increasingly my day is eaten up listening to orchestral production, booming vocals, and high-BPM songs. It's not necessarily a bad thing, simply an observation of music in the present day. When an artist pops on to my radar with a total departure from the "trending" and "happening" sound, I'm instantly enticed.
Son Little takes a stab at blending alternative, R&B, and soul music in to one on "Go Blue Blood Red". The result is an exciting sonic mix with Little's soothing vocals tying it all together.
Take a listen below and be sure to listen to the entire album here.