Posted by mimada on August 1, 2014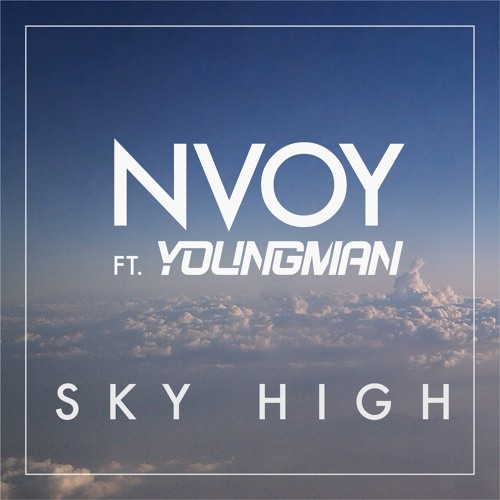 Every track the Oxford-duo NVOY has released has been bigger than the last – and that most certainly goes for one of their most recent singles, "Sky High." (Heck, it's in the name)
But in this remix, fellow Brit Sonny Wharton injects the original with a shot of adrenaline, turning it into an whirlwind dancefloor smash. Press play and take flight.
Posted by GMONEY on November 29, 2011

Mike Posner released his first single off his sophomore album today. Using his unique sound Posner releases a radio ready track titled, Looks Like Sex. If this track sounds familiar, it's because it is. We received a preview of this track off Posner's last project, The Layover.
For those of you who don't know, Posner's sophomore album will be titled Sky High and is expected to be released sometime in 2012.