Posted by mimada on May 12, 2013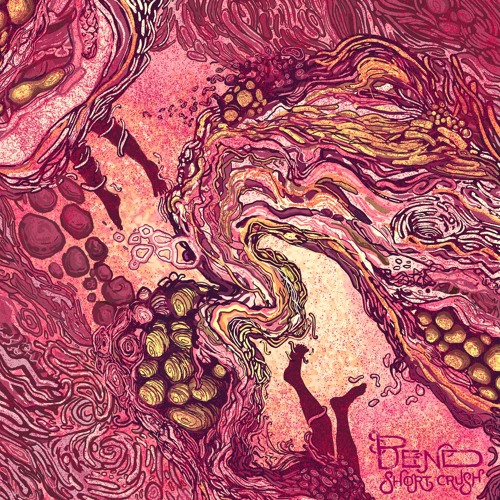 It's Sunday. You're either exhausted from studying from finals or maybe you got a little too turnt up last night, so getting out of bed right now is taking every last bit of effort you have left. I get it. Now unless you're one of those hyper motivated freaks who's already made your protein shake, gone on a 5-mile run and is finishing up assignments for next week, you're going to need something to get your blood flowing. I got just the thing and it's BEND's latest release, Short Crush. So here's what you're gonna do: download this song, crank it up bit by bit and watch as you gradually float out from under the covers and conquer the day (well, whatever's left of it anyways).
Ah, the power of music.