Posted by admin on February 15, 2014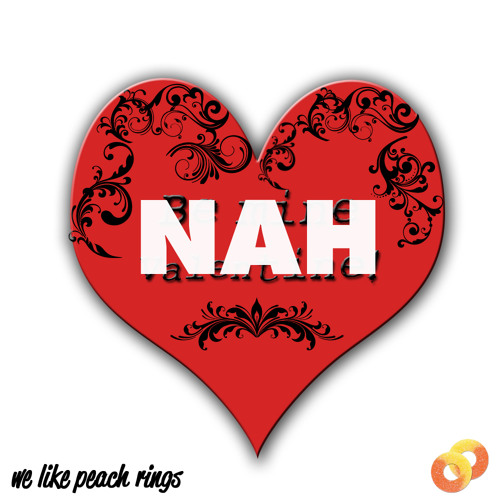 So, it's Saturday night the day after your inevitable Valentine's Day let-down. You lie in bed thinking to yourself "why do I suck at this whole romance thing?" When in actuality, the real schmucks are those who buy in to the V-Day celebrations and end up spending ridiculous amounts of money on flowers and chocolate.
I encourage all of you to toss on this "Anti-Valentine's Everything" mix, brought to you by We Like Peach Rings and just vibe out for the night, knowing in your heart you are the true winner of this weekend.
Posted by admin on June 10, 2013
For most of you out there, summer break is already in full effect. Some of you, perhaps, have already hit the "what am I doing with myself" phase, and some of you are still basking in the "this is going to be the best summer, yet" mindset. Whatever the case may be, 60 Sounds of Summer is here for you.
I know I had you hooked at the words "summer" and "playlist", but as icing on the cake, blogstar and milk enthusiast, Elliot Baumohl has come aboard in collaboration with myself to create this pièce de résistance. Elliot and I will now be known as "We Like Peach Rings", a collective whose sole goal is to bring you the absolute best playlists on the web. 60 Sounds is our debut, so let us know what you think and perhaps we'll toss some more together!
Ok, well, I could bore you with a ton of unoriginal buzzwords about summertime music, or you could just listen to this lovely playlist!