Posted by admin on April 5, 2014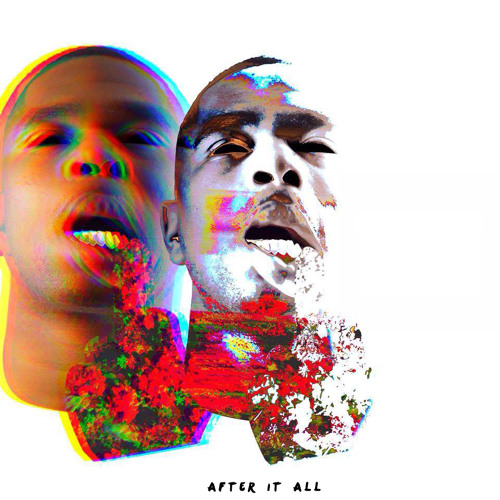 Over the course of the past few months, we have watched Vonny Del Fresco transform his raw potential (seen in, Noir Designer) to a sound completely his own and easily digestible by a wide array of listeners.
Del Fresco has just released After It All, a second EP in the seemingly connected series of short projects he has been putting out. In comparison to his previous project, After The Fall, After It All is incredibly more refined. From the production of Kingston, BNJMN and Cam Wallace all the way to the features of Dee Phresh and Carpe DM, Vonny Del Fresco is making it clear that he is not simply another rapper to get lost in the vast abyss of internet rap.
Enjoy Vonny's signature distorted vocals, and unique social commentary throughout After It All.
Posted by admin on January 30, 2014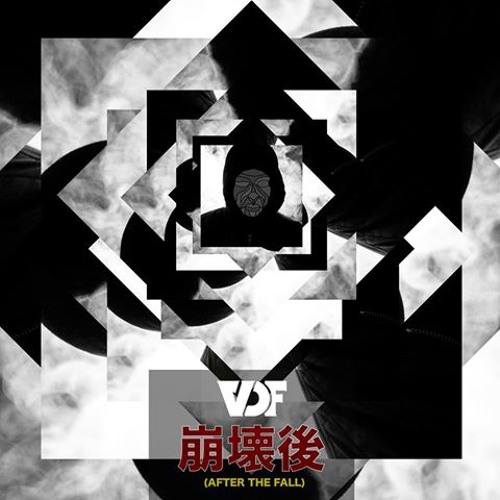 It's been a little while since I introduced you to the Milwaukee emcee, Vonny Del Fresco, and his anti-materialism anthem "Noir Designer". Lucky for you, "Noir Designer" was just a single off of Vonny's newest five-track EP, After The Fall. The project fills any room with its deep, hollowed out drums and distorted vocals, reminiscent of Yeezus.
The entire project is highly enjoyable, filled with not only sonically pleasing music, but also socially conscious content matter. Del Fresco's unique perspective and life vision make for an unmatched listening experience that will have you anxiously awaiting the next twist or turn that it takes.
Hit play on my personal favorite "YNWD", or set aside 18 minutes and 31 seconds to truly get an idea of who Vonny Del Fresco is as an artist, and the bright 2014 that I'm certain will be upon him.
Posted by admin on January 12, 2014
With the sheer volume of new rappers emerging every day, it never ceases to amaze me how small the hip-hop community actually is. The interconnectivity of all us youngins' once again came around full circle when "Noir Designer" graced my inbox earlier this week. Although I was familiar with Vonny del Fresco, I never had sat down and truly listened to what he had to offer.
The distorted voice and harsh passion he brings with every line, helps del Fresco paint a vivid picture of a woman caught up in the materialistic glitz and glamour. The almost-satanic sounding song is the antithesis of a typical ballad. As del Fresco explains,
"Noir Designer" tells the tale of a night's encounter with a female living in a materialistic world, feeding off of greed inspired by her surroundings.

A beautiful exterior disguises inner ugliness.

The finer things allow her to feel secure, indulgence in excess–drugs, sex, sparkling nights–helps her cope.

She meets someone who understands her urges–a man who wants nothing more than to use her in exchange for giving her everything she desires.
A powerful message put forward in a strikingly blunt and confrontational manner is all summed up with a thought-provoking question: Is this modern love?
DO SOMETHING