Posted by admin on May 18, 2015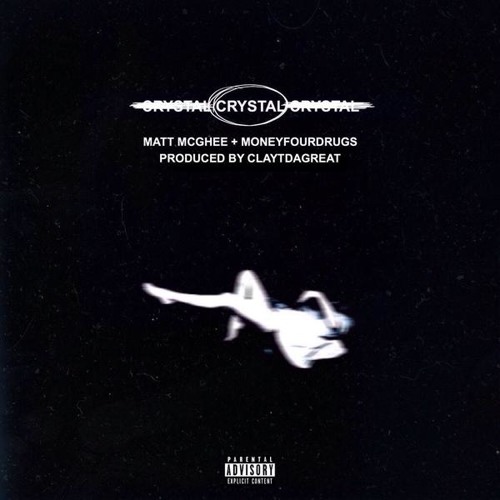 Local DC resident Matt McGhee has released a steady output of music over the past couple of months, and today I have to share with you "Crystal". While it won't be a part of Matt's upcoming project, "Crystal" is a soft-spoken, simple, but authentic song that tells the story of Matt's struggle with a mystery girl.
If this is just a loosie to tide people over, I can't wait to see what is coming off the project.