Posted by admin on August 5, 2014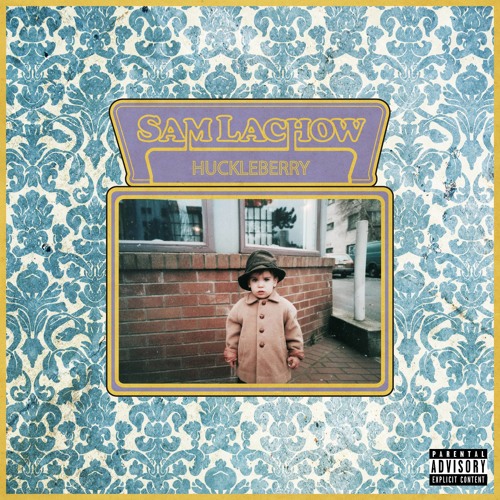 The Seattle native, Sam Lachow recently smashed back on to the scene with his album Huckleberry. A standout from the album is Magik assisted track, "Half Past Twelve". The poppy-upbeat record documents Lachow's night at a party without coming across as a "party-record." The incredibly well-produced track, complete with guitar riffs, rounds off what could quite possibly be the song you were missing for your summer playlist.
Enjoy the song, and grab the whole album here!