Posted by BP on August 13, 2013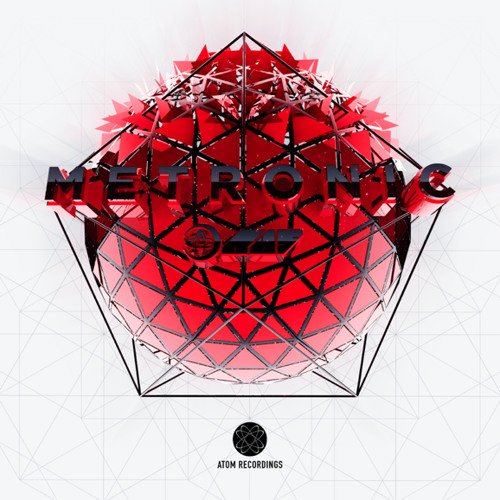 Fractal's remix of Au5's single Metronic, released to Atom Recordings on August 19th, is intense, technical, and full of the dark sounds one looks for in some heavy dubstep. Fractal's take on the song is a little more bouncy than the original, and mixes a few other flavors in besides hard hitting dubstep. It's easy to tell that a lot of effort and attention to detail was put into this remix. You can listen to the stream here until it's released!
I couldn't help but also post Au5's original track as well. It's absolutely sinister in the best way possible. Enjoy!