Posted by GMONEY on October 17, 2011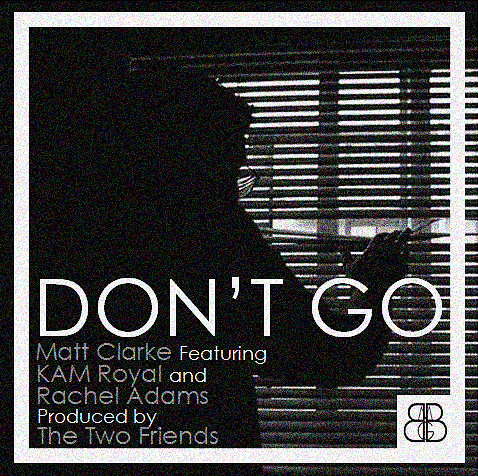 BlackBook Music Group has this game figured out. After handpicking budding stars, they have been carefully combining them on tracks to bring us truly unique content. With strong verses from KAM Royal and Matt Clarke, a soft, emotional chorus from Rachel Adams, and production by The Two Friends, Don't Go was tailor made to be a hit.
Download: Matt Clarke ft. Rachel Adams and Kam Royal – Don't Go

Posted by GMONEY on September 30, 2011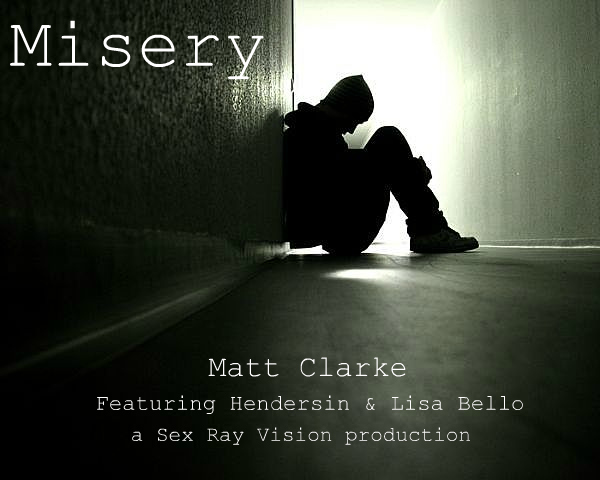 For his latest release, Matt Clarke combines some awesome features from Hendersin and Lisa Bello with the undeniable production of Sex Ray Vision.