Posted by mimada on January 29, 2014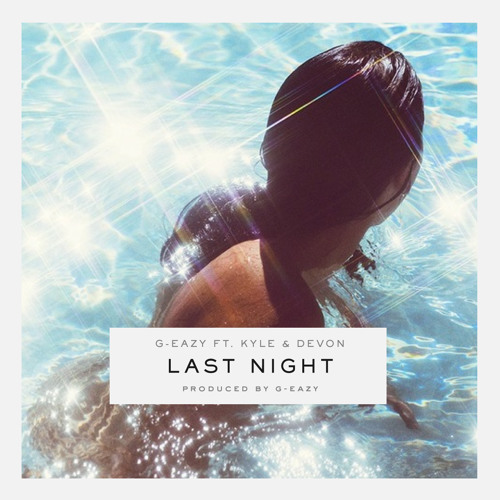 G-Eazy has been dropping singles and videos left and right like it's h-o-t. Building up to his release of his next project, These Things Happen, we've already seen (and heard) some great stuff, like "Far Alone" feat Jay Ant, "Tumblr Girls" feat. Christoph Andersson, which is so reminiscent of that pretty girl typology G-Eazy nails down every time (see: "Waspy") and my personal favorite, the perfectly produced video for "Almost Famous." But out of all his recent releases, I chose to highlight "Last Night" because I think it's the most jam-packed with that good good. Opening with a great feature from fellow up-and-comer Kyle, followed by some of the most angelic vocals we've heard from Devon Baldwin to date, and  topped off with contagious catch-phrases such as "Last night was a movie."
G-Eazy in a nutshell. Catch him on tour here.
FACEBOOK || SOUNDCLOUD || TWITTER
Posted by LoffyG on August 21, 2013
[do action="youtube" videoid="oQa8Rv-Vq-Y"/]
Currently on Lil Wayne's America's Most Wanted Tour, G-Eazy gives us the video to his newest song "Been On", produced by Christoph Andersson. Listen to the song while G-Eazy smokes in slow motion.
FACEBOOK || TWITTER