Posted by admin on February 14, 2014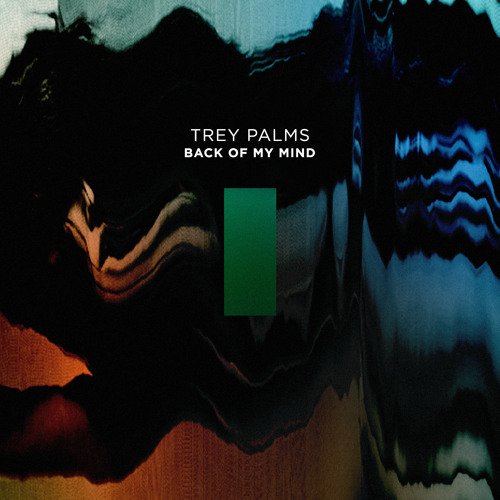 Trey Palms has been on my radar for quite some time now and with his newest release, "Back of My Mind", he has solidified in my mind the ability that he has to create catchy rap-R&B records. Trey has been working hard to live out his music dreams, travelling between his hometown of Baltimore and New York City. And, although I'm sure it isn't easy, the hard work shows in his most recent work.
"Back of My Mind" is upbeat, fun and definitely a fitting track to kick off your Valentine's Day plans (or lack thereof). Be sure to follow Trey on SoundCloud, and leave some feedback below!