Posted by admin on February 15, 2014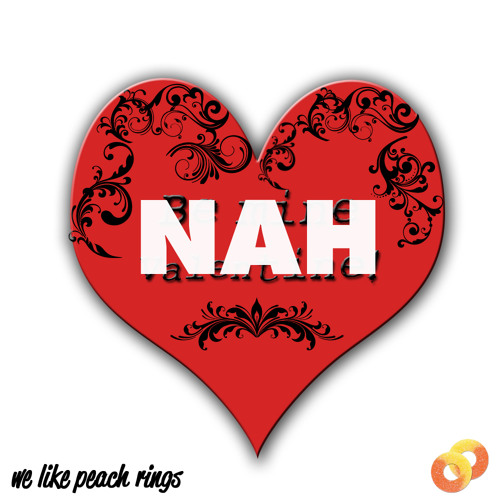 So, it's Saturday night the day after your inevitable Valentine's Day let-down. You lie in bed thinking to yourself "why do I suck at this whole romance thing?" When in actuality, the real schmucks are those who buy in to the V-Day celebrations and end up spending ridiculous amounts of money on flowers and chocolate.
I encourage all of you to toss on this "Anti-Valentine's Everything" mix, brought to you by We Like Peach Rings and just vibe out for the night, knowing in your heart you are the true winner of this weekend.