Posted by BP on September 8, 2013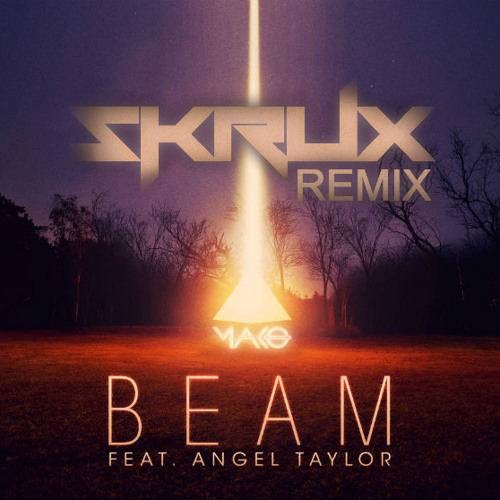 Skrux is quickly becoming a staple producer in my dubstep collection. Skrux's lovestep style remix of Mako's "Beam ft. Angel Taylor" is gorgeous as usual. It's smooth, classy, and really showcases Angel Taylor's vocals. It's quite moving and rises and falls with grace. Dubstep has been slow lately, but Skrux is staying consistent with fire new releases. He's giving this one out for free!
Free Download: Mako – Beam ft. Angel Taylor (Skrux Remix)
Posted by Mel on February 24, 2013
Los Angeles based producer, Paris Blohm, teams up with Mako and returning vocalist Angel Taylor for his second tribute to his sister who recently passed away. Much like his previous tribute "Presence", "You Were Here" contains an impressive drop as well as a pleasant melody and uplifting vocals. With two quality tracks  being released in less than a month, Paris Blohm is shaping up to be a name to watch in 2013.
Free Download: Paris Blohm & Mako – You Were Here (Feat. Angel Taylor)