Posted by admin on October 7, 2014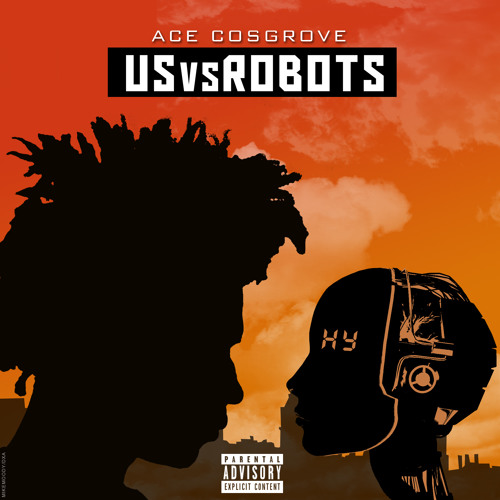 Ace Cosgrove hails from the DMV, and is no newcomer to Fresh New Tracks. His soulful twist on rap saw him relative success leading up to the release of this tape. And now that UsvsRobots is finally available to the world, it's only a matter of time before things really propel to the next level.
The DMV has been incredibly strong recently, and everyone is awaiting the next artist to pop. Take a listen below and see why it might just be Ace Cosgrove.
Posted by admin on November 3, 2013
The DMV is next up. We've seen cities emerge this past year and show off their stars, but really and truly, D.C., Maryland, and Virginia is blossoming with so much talent that it is becoming impossible to ignore. At the forefront of the movement is the Hostile Youth clan.
Today I bring to you an offering from two of the Hostile Youth members, Ace Cosgrove and Uno Hype. The duo delivers a eerie track with a hint of jazz, perfect for your post-halloween festivities. The song clocks in at only 2 minutes, meaning there will hopefully be plenty more collaboration in the near future.