Posted by APM on November 2, 2016
Facebook | Soundcloud | Twitter
Australian producer Husky is set to release his latest single "Get Into You" featuring the soulful vocals of Andre Espeut. Just in time for an Australian summer, the single is a playful, jazz-house cut that will no doubt soundtrack endless summer nights. Trumpet solos, a classic piano-house beat, and powerful vocals set the stage for this masterpiece. Husky said that he "really wanted to write something organic and soulful that could stand up for years to come," and we think he did just that! Check out "Get Into You" now and be sure to keep tabs on Husky by following his socials!
Posted by admin on February 9, 2014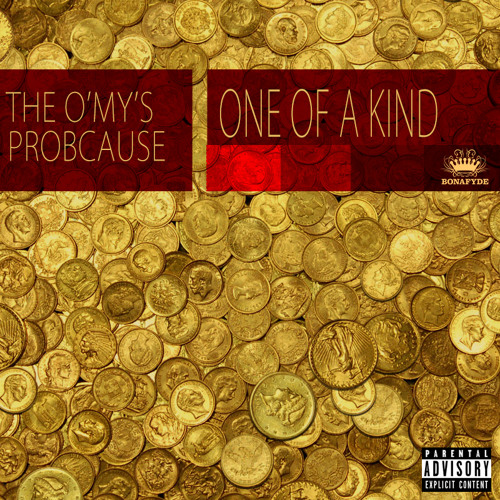 Some of you may remember the name ProbCause from when I tossed up his trippy song and visuals "LSD" featuring Chance The Rapper, a few months ago. He has returned, this time with a new Chicago-bred artist to collaborate with on the single entitled "One of a Kind".
The O'My's raspy vocals mixed in with Prob's smooth delivery lace the jazz-filled production to create a record worth listening to again and again. Donnie Trumpet is to thank for the beautiful brass sounds, but I'm personally glad that all three of the artists teamed up to create such a masterpiece.
Enjoy the free download and don't take your eye off of Chicago for too long.