Posted by BP on July 26, 2013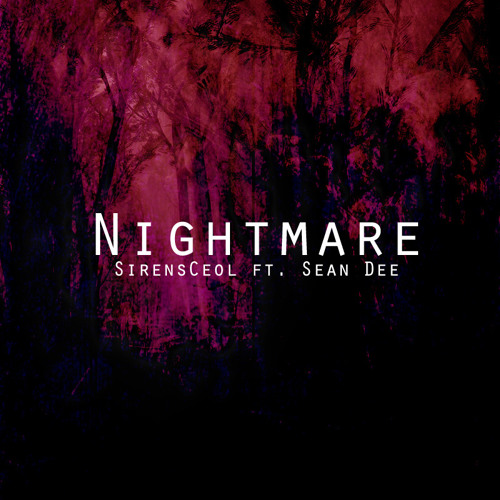 It's no surprise to see another awesome track from SirensCeol. He just drops hit after hit, and this latest dubstep track is no disappointment. It's a beautiful melodic track that's still heavy enough to keep it interesting! Sean Dee raps some verses about love and its emotional toll over the bass, and overall it's a very well composed track. Lucky for us SirensCeol fans, it's up for free on Facebook!
Free Download: SirensCeol Feat. Sean Dee – Nightmare
Posted by Jess on February 11, 2013
With what is one of the best tracks I've heard from Sean Dee comes "Bows and Arrows" featuring an incredible hook and production from Anna Yvette. I am absolutely in love with the chorus and Sean Dee rounds out the track nicely with his verses. He definitely has a promising career in front of him.
Free Download: Sean Dee ft. Anna Yvette – Bow and Arrows
Posted by Jess on January 27, 2013
Introducing Sean Dee, a dope new rapper based out of Georgia. Today marks the first installment of his Sean Dee Sundays series beginning with "Chiropractor". The track samples Gyptian's song "Hold Yuh" and his flow is reminiscent of a mixture of Kendrick Lamer, Wale and Childish Gambino. You can definitely see his talent in the track and it will be interesting to see him grow as an artist.
Free Download: Sean Dee – Chiropractor
DO SOMETHING