Posted by Jess on October 7, 2013
A week after dropping his debut album Varsity Blues w/ producer/engineer D.Shuts, Lv is back on the remix grind and he takes to Lorde's breakthrough single "Royals". As usual Lv give the instrumental and hook his spin.
Posted by admin on September 13, 2013
One of the most entrancing new songs that's been running across the radio-waves has to be Lorde's "Royals". The slow tempo, anti-materialism ballad has the world captured, meaning it's the perfect time for remixes! Sharkf3ng hops on the track and, interestingly enough, keeps the tempo the same allowing the song to keep much of it's original flare. With a hard-hitting bass line and provocative womps, Sharkf3ngs truly a product to remember.
Enjoy the song and grab a free download while you're at it.
Posted by mimada on September 4, 2013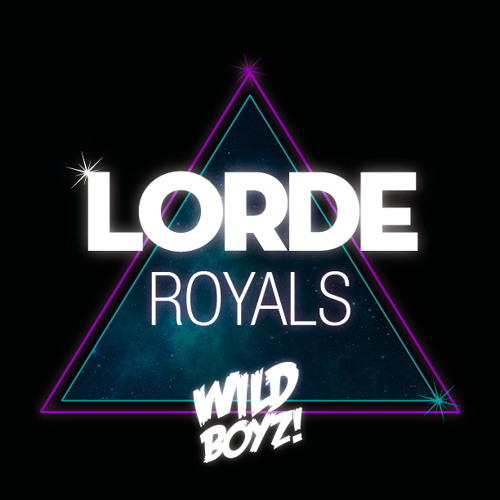 If you could be any type of person out there in the world today, I think you'd most want to be one of Lorde's friends as described in her song, "Royals." Why is that? Well, if you haven't listened to the original song enough times to make you lose your mind (which you should, because it's truly stunning), then you might have missed the part where Lorde turns the spotlight to the average, relatively tame, yet still considerably happy teenager in contrast to, oh you know, everyone else out there blowin' money fast. And I was so excited to hear this remix from the up and coming producers, Wild Boyz!, because it relays that same message. These boyz draw you in right from the start and as the track escalades, nuances of 80's style synths take you away. Comparable to a modern-day Breakfast Club theme, fit for our electronic age, if you will.
Download. Press play. Live that fantasy.
FACEBOOK || SOUNDCLOUD || TWITTER
Download: Lorde, "Royals" (Wild Boyz! Remix) 
DO SOMETHING