Posted by BP on September 18, 2013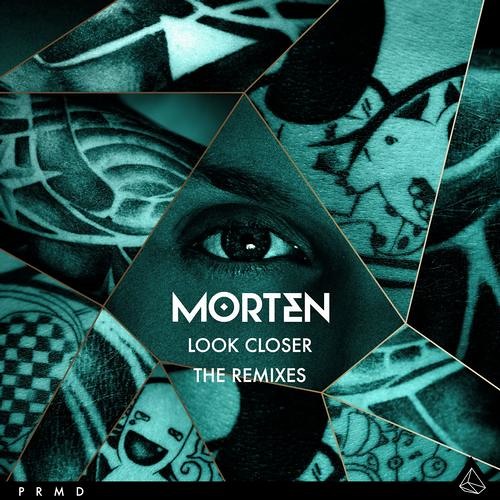 Since everyone and their mother has been complaining about how slow dubstep is now-a-days, here's some proof that not all new dubstep is bad! Whenever I see Candyland doing a remix I know it's going to be something big. Candyland's remix of "Look Closer" by Morten has two bass-filled drops, with melodic sections of vocals in between. It's very well produced and grabs your attention immediately. Not to mention the album art is pretty cool.
Beatport: Morten – Look Closer (Candyland Remix)
Posted by Middy on August 21, 2013
Morten called this one a "timeless piece" to us and we will let you decide on your own what you think, but after several delays, Morten's debut on Ash Pournouri's PRMD label with "Look Closer" is here. A melodic track that is built for the summer, it does not try and overwhelm you with loudness and obnoxious bass, but rather leads you along with a subtly complex melody and a vocal top line that complements perfectly.