Posted by BP on December 25, 2013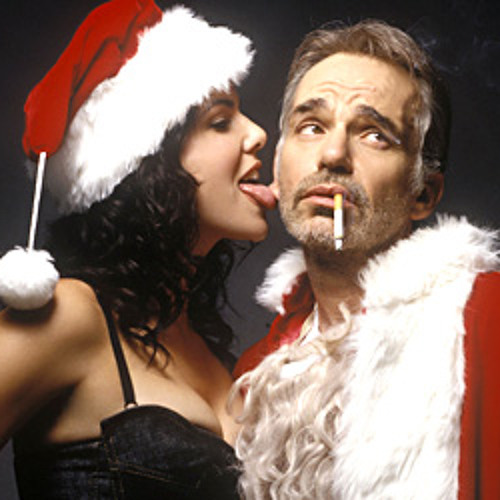 Here's something to jam to if you're lookin for something a little different this Christmas. Le Moti's "Renaissance" is full of intricate drums and layers. You can hear a little renaissance influence, along with eerie synths and chimes. Chill and sophisticated, this one will get your head bobbin' for sure. Grab it for free.
Posted by BP on October 28, 2013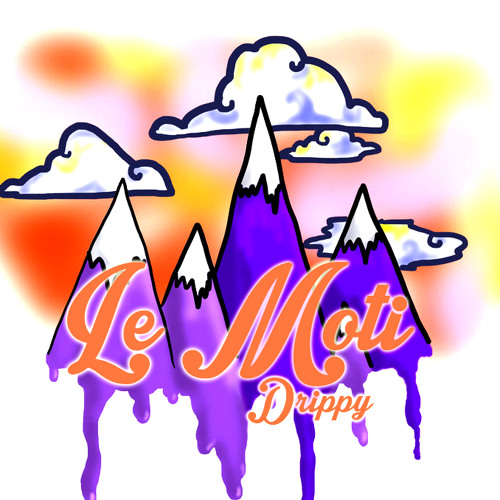 This track is exactly what it's title says – drippy. "Drippy" by Le Moti is a chill original track featuring trap beats and sound effects underneath a trippy serene melody. Le Moti is made of two cool guys from Philadelphia who know who know how to make your ears melt. This commendable track is free to download if it's your style!