Posted by VMan on October 28, 2015
"Indie-prom" group Handsome Ghost has been busy on the road touring with everyone from Melanie Martinez to X Ambassadors,and the Massachusetts-based band doesn't seem to be slowing down anytime soon! They've just announced a new Autumnal tour with In The Valley Below kicking off this week. We'll leave you the full tour dates below, but in case you can't make it, check out their performance of "Weight Of It All" which they performed back in LA on NBC's Last Call with Carson Daly. Enjoy!
TOUR DATES w/ In The Valley Below
10.30.15 – Bluebird Theatre – Denver, CO
10.31.15 – Kilby Court – Salt Lake City, UT
11.02.15 – The Crocodile – Seattle, WA
11.03.15 – Biltmore Cabaret – Vancouver, CA
11.04.15 – Mississippi Studios – Portland, OR
11.06.15 – Great American Music Hall – San Francisco, CA
11.07.15 – Strummer's – Fresno, CA
11.08.15 – Harlows – Sacramento, CA
11.10.15 – Crescent Ballroom – Phoenix, AZ
11.11.15 – El Rey Theatre – Los Angeles, CA
11.13.15 – Sayers Club – Las Vegas, NV
Posted by admin on March 23, 2015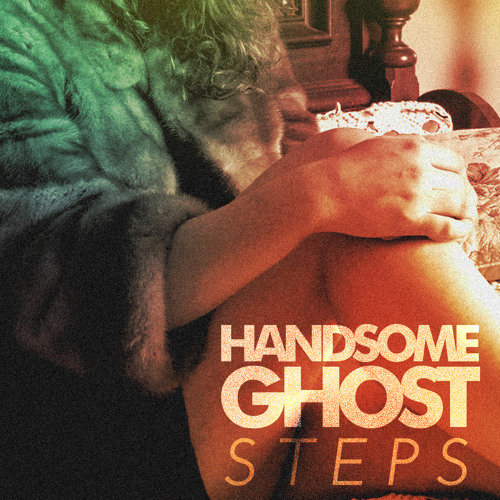 After some internet excitement surrounding their first few singles, Handsome Ghost has unveiled the full Steps EP. Their sound is simplistic and pure. In a world with an endless struggle to pile numerous sounds atop one another, or break through with a gimmick, it's refreshing to hear something digestible and fun.
Handsome Ghost's talent is evident and with this release being one of the very first, we will surely be seeing more very soon!