Posted by VMan on May 18, 2016
If you enjoyed Bobby's label debut "Deeper Than Love," you'll definitely want to check out this follow-up. Bobby Puma joins forces with Desiree Dawson to bring you the house anthem of the summer, "Come Alive," released on Armada Deep. Desiree's angelic vocals introduce the track and are quickly joined by Puma's high energy percussion, guaranteed to make you get up and dance from start to finish.
To compliment Desiree's vocals, Puma drops the track into a euphoric deep house groove sure to make you hit the dance floor. Puma, who is known for creating catchy hits such as his previous collaboration with Tiesto, "Making Me Dizzy," delivers in full with this release, cooking up a another track that is sure to be played at clubs and festivals around the world.
DJ Bobby Puma

https://www.facebook.com/djbobbypuma
https://www.instagram.com/djbobbypuma/
https://twitter.com/djbobbypuma
Posted by BIGLIFE on April 5, 2016
Facebook | Twitter | SoundCloud
IDEX, back at it again with the with the banger! This remix is driven by a heavy bass line but is layered with happy melodies and a beautiful vocal. Needless to say, this is definitely my favorite remix to this song and worth giving a listen.
Posted by mimada on December 26, 2013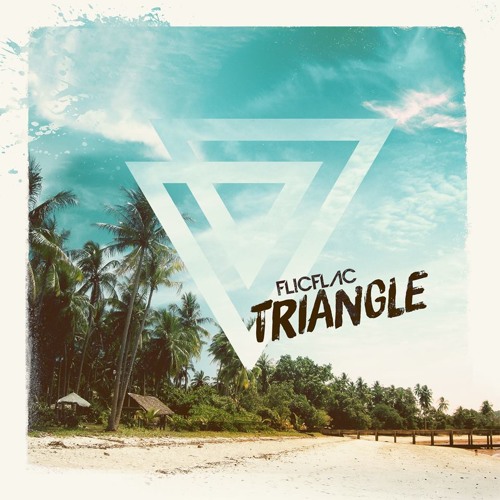 I've been living in a horrible, dark period where I've listened to just about each and every song on my iPhone and iPod's limited memory about 15 times in the past few weeks of traveling via plane, train, subway, bus, taxi, and foot, not to mention the times I hide my headphones under my hair when I want to mute all the family ramblings. You know how the holidays go. Luckily the latest free download from Austrian duo FlicFlac was a breath of fresh air. It only took about 17 seconds to be exact for that tingly feeling ya get when you listen to a new song to build inside me, and by a minute in, I've already had a huge grin on my face. Let the sexy saxophone take you away.
FACEBOOK || SOUNDCLOUD || FREE DOWNLOADS
FREE DOWNLOAD: FlicFlac – Triangle


DO SOMETHING