Posted by BP on December 11, 2013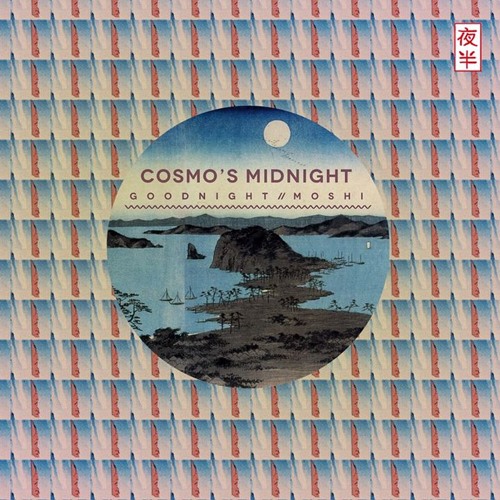 Cosmo's Midnight has put out their final two tracks for the year and they end the year with a bang! "Goodnight" and "Moshi" are both chill electronic tracks featuring superb vocal chopping and some fancy drums. "Moshi" has some obvious video game influences as well. Overall, these are two awesome free tracks, so check em out!
Posted by mimada on November 7, 2013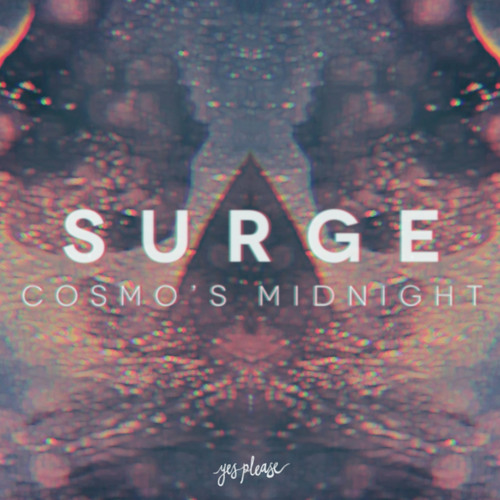 Cosmo's Midnight, like most upcoming Australian artists, is one of those artists who's tracks you can pretty much always rely on to be ripper (that's an Aussie slang term for "awesome" my friend Michael from Melbourne taught me). This remix by Willow Beats, who happen to also be from Melbourne, is a bit of a chopped & screwed remix, and I really like the edge it adds to it in contrast the v trill original. Free download to start your day off right.
WILLOW BEATS
FACEBOOK || SOUNDCLOUD || TWITTER
FREE DOWNLOAD: Cosmo's Midnight – Surge (Willow Beats Wizard Remix)
Posted by BP on August 6, 2013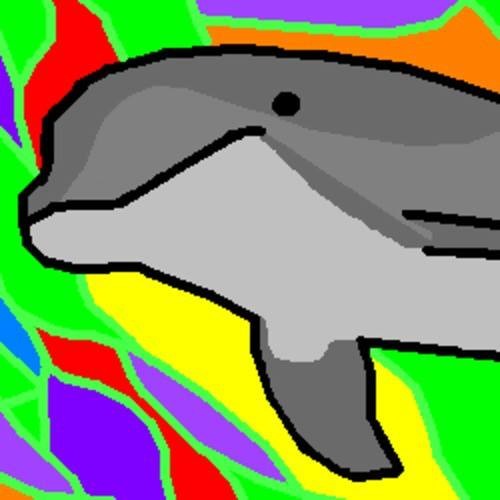 Caught this one a few days late, but it's funky enough that it still deserves some recognition! This is some really sexy trap for your Tuesday. It's smooth, uplifting, and full of pleasing synth work. The song flows really well with the samples used, and the whole takes the listener on a journey in their mind. It's also free to download!
DO SOMETHING