Posted by LoffyG on July 16, 2012
[do action="youtube" videoid="rhjHJatSIpU"/]
Huey Mack drops new visuals for "By Your Side" off the A Boy Named Hue mixtape. The video was directed by Ben Fredette and features Huey grilling, chilling, and having a good time in the city he resides, Morgantown, West Virginia. Be sure to get Huey Mack and Mike Stud's joint mixtape Click when it drops August 1st!
DOWNLOAD: Huey Mack-A Boy Named Hue [Mixtape]
Posted by ATexas on April 26, 2012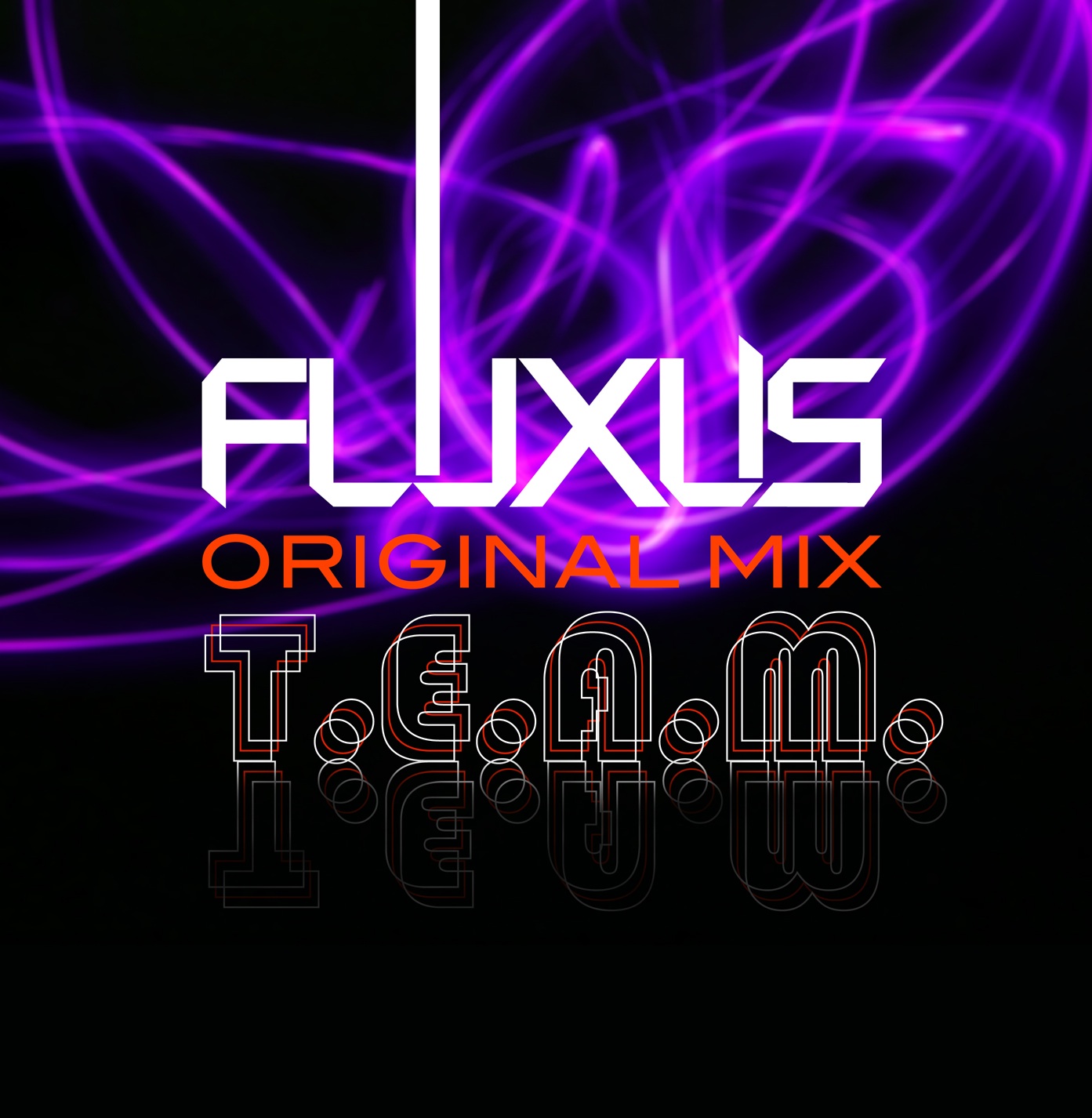 Fluxus created another banger, this time taking the vocals from Calvin Harris' Flashback. He did all of this work creating an original mix for this sassy betch named Celine. Celine, betch, what do you do and how are you doing it? He's used your favorite word for the title, your favorite song "Flashback" and created an original track for you. Apparently you have it figured out or your self-esteem should sky rocket. I'm asphyxiating on how adorable this is. Just let this kid take you to prom because he's like the skim milk to your iced coffee. Who wouldn't want to go to Prom with a DJ anyways…think of the pregame playlist. Drink into oblivion (or not, whatever), find the perfect dress and make sure TL is by your side for those pictures that your mother is going to hark on you for. C, love you, mean it.
Love, BetchesLoveThis and FNT
DOWNLOAD:
[soundcloud url="http://api.soundcloud.com/tracks/42947659″ params="show_comments=true&auto_play=false&color=000000″ width="100%" height="81″ iframe="false" /]
Posted by LoffyG on April 22, 2012
Ladies and Gentlemen, I would like to present to you Huey Mack's 3rd mixtape installment, A Boy Named Hue. As an artist, Huey has come a long way since he released his debut mixtape, Bright Lights And Long Nights back in 2010. With the varying tempos of this project there is sure to be a song that will fit any mood. Whether it's a song for those "Nights We Live For" or just something to take you a little "Higher", A Boy Named Hue will deliver. Preview the tracks below and pick up the tape on iTunes or download free!
DOWNLOAD:Huey Mack – A Boy Named Hue [Mixtape]
DO SOMETHING