Posted by J-Tiffy on August 22, 2013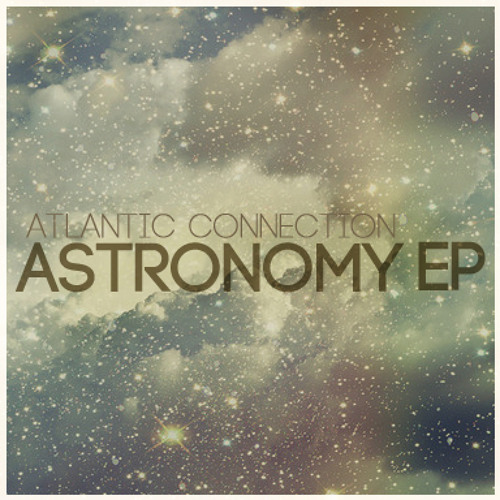 Atlantic Connection has put together an EP of great songs of is and has released it as a free download. The EP contains 5 songs that range from chill R&B/Hip-Hop beats, to extremely chill ambient jams. His music is soulful and puts out all around feel good vibes. The project showcases his production strength and range, as well as being an entertaining listen. Fans of Grimblee, MiMoSA or the like should eat this up, but I highly recommend that regardless of your musical taste you at least give the 10 minute sampler of the EP (below) a listen.
Posted by BP on July 31, 2013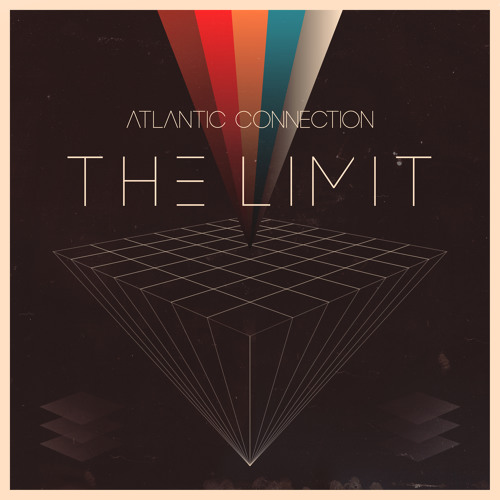 Atlantic Connection calls his music "future soul" and I think that is the perfect way to describe it. This track is seriously chill, and also shows obvious musical talent. It's a classy blend of R&B, soul, and trap. Although it starts out slow, I thoroughly enjoyed this song all the way to the end. Its mellow, but the vocals and percussion will keep listeners from falling asleep. The entire EP is fantastic and equally as soulful, but this track was my personal favorite. "Push it to the Limit" was a close second. Atlantic Connection's EP "The Limit" is available on iTunes.