Posted by ATexas on July 3, 2012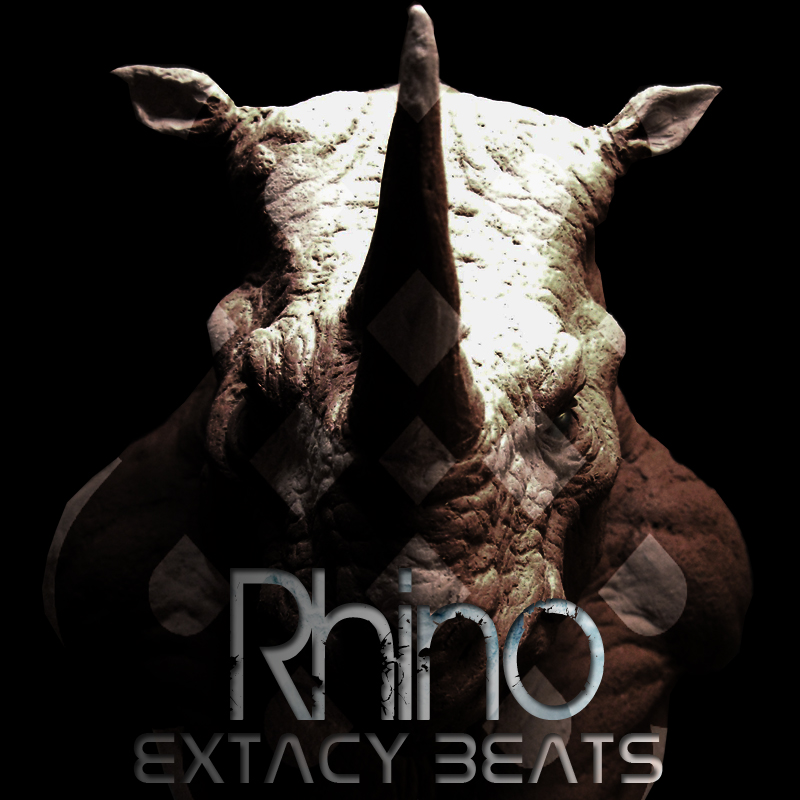 This song is straight fire from start to finish, if you were wanting the opportunity to stop and breathe then go outside and take a lap. This is the anthem for a straight rage with glitter, strobe lights, unicorns and midgets on trapezes. It is the anthem for thinking that adderall was tylenol and then crushing it at the gym. It is the anthem for getting pulled over because you were thinking you were in a car chase. Proceed with Caution.
Posted by Juicebox on February 26, 2011

Above is what happens when you give someone with zero photoshopping skills four filthy dubstep songs, two adderall, and one picture of a hot fnt model…download these, put them on your party playlist, and get this Saturday night started right. Shout out to Katz, Hallum, Riley, & all of Pi Kapp at UofA.
DOWNLOAD: Danny Byrd ft Netsky – Tonight (Cutline Remix) *MUST DL

DOWNLOAD: Kellis – Brave (Gemini Remix)

The first rap/dubstep song that's actually worth posting + Nero (one of the gods of dubstep) produced it…
DOWNLOAD: Black Prez – Fly Away (Produced by NERO)

Only for the heavy dubstep fans…
DOWNLOAD: The Far East Movement – Fly Like A G6 (Eyes Remix)