<!– This sets the $curauth variable –>
Zella Day prepares for festival season and shares her new single "High"
Posted by admin on May 7, 2015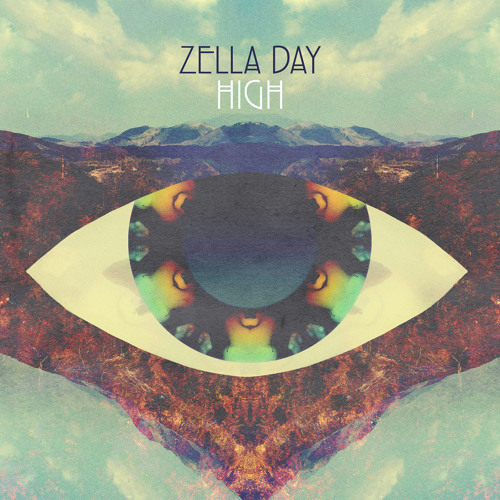 These past few weeks have been busy for Los Angeles based songstress Zella Day. She is wrapping up her US tour with Coasts and preparing for a busy summer full of playing festivals and the June 2nd release of her album KICKER.
This new single follows up a video for the standout hit, "Hypnotic", and adds another phenomenal song to the catalogue.
"High" is a massive and orchestral piece of work that manages to entice listeners while not conforming to a typical pop sound. It's artists like Zella Day that continue to push the boundaries of music and make songs equally experimental and enjoyable.
While she comes from humble beginnings in her small Arizona town of 7,000, Zella clearly has her sights set on the world.