<!– This sets the $curauth variable –>
Mike Melinoe – Hold My Dust
Posted by admin on September 12, 2014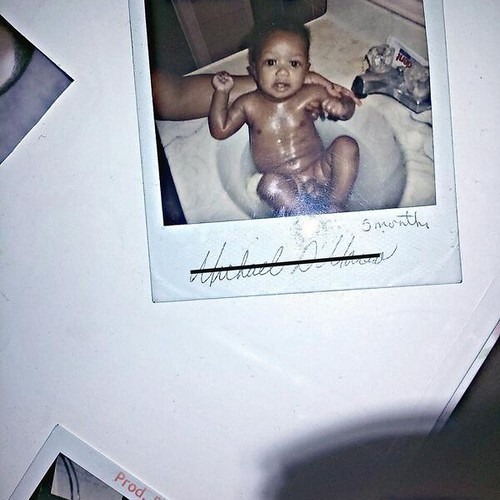 Hailing from Detroit is Mike Melinoe, an emcee and part of the rap conglomerate known as Organic Geniuses. In anticipation of his new project, PropeR Element$, Melinoe has dropped off a captivating single titled, "Hold My Dust".
His voice is raspy, yet intoxicating. His lyricism is dark, yet playful. The instrumental is old-school, yet contemporary and unique.
Nothing about "Hold My Dust" is ordinary, and that shows. While only 22, Melinoe strikes me as a young emcee to really make some moves this coming year.
Tune back in for PropeR Element$, and enjoy some hip-hop for your weekend.
Tags: detroit, Hold My Dust, Mike Melinoe, rap