<!– This sets the $curauth variable –>
Saba – Butter
Posted by admin on July 3, 2014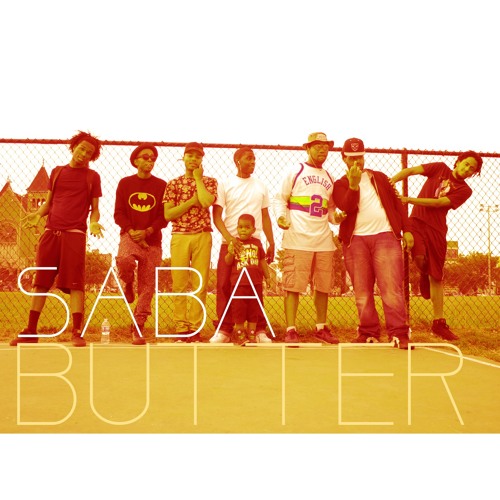 People who follow my postings on Fresh New Tracks, should not be surprised to see the name, Saba, appear. The straight-firing Chicago emcee has had a constant stream of music being released over the past few weeks, each song preparing listeners even more for the final body of work it fits in to.
"Butter" is his newest song and video, which flows from his mouth to your ears as smooth as –dare I say– butter. Saba touches on his family life, and other subjects close to the heart all while keeping the song positive and an enjoyable listen.
Stream the song below, and give the video a look here, if you're interested.
Tags: butter, Chicago, firing, Fresh New Tracks, music, Saba, song, stream, SUMMER