<!– This sets the $curauth variable –>
MisterWives – Money On My Mind
Posted by admin on March 23, 2014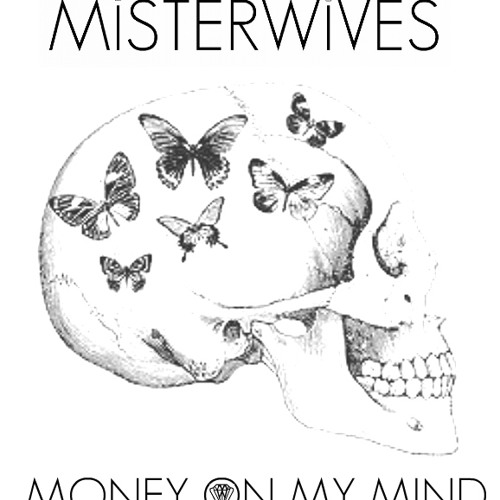 A few days back a new cover titled, "Money On My Mind", graced my inbox. Now, going in to this I was hesitant as I am with any cover, especially since Sam Smith had done such an amazing job on the original. However, to my pleasant surprise, the MisterWives did not disappoint.
I'm a little late to the party on this song, so hopefully this will reach all of the ears that missed it the first time around! The harmonious vocals perfectly complement the simple piano and drums to create a sound that will be stuck in your head for the rest of the day.
Enjoy this freebie cover and be ready for more original content coming soon.
Tags: cover, drums, few days, FREE, inbox, MisterWives, Money, Money on my Mind, piano, Sam Smith, Smith, time, vocals