Posted by BP on May 23, 2014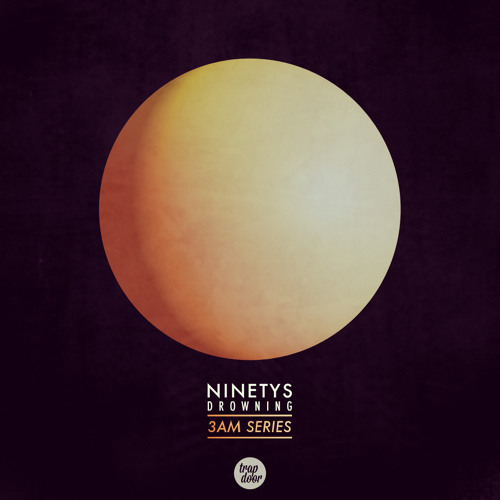 Here is a new track from one of my favorites, The Ninetys, out on Trapdoor Records this time. The Ninetys remix of "Drowning" by Banks is a part of Trapdoor's "3am Series" which releases "a track every Thursday to hypnotize & entrance for that late night zone out". This track falls nicely into that description. The percussion is spot on, as usual with The Ninetys, and the trap vibe keeps it fun and exciting to listen to. According to Trapdoor, The Ninetys has a pile of music that is going to be released soon and I am beyond excited. As soon as the download for this track is released I will update this post, but for now you can stream the goodness below!
Posted by Nick on February 25, 2014
I don't know what it is, but I think it's really cool when artists mix genres. What's even cooler, though, is when they end up doing it really well. Luckily, today we have a prime example of this from the man himself, Milo Mills, who just dropped a new original that features a potent medley of trap and jersey club. Already with support from Diplo, DJ Benzi, Complexion, & Plastician, you're going to want a taste of this banger.
Free Download: Milo Mills – Ocean Gang
Milo Mills: Facebook | Soundcloud | Twitter
Posted by BP on July 18, 2013
This incredibly chill track by MY†H was a pleasure to stumble upon this evening. The dreamy beats take your mind on a journey. It's a perfect Thursday night chill out song. Trap like this could become incredibly boring if not produced well, but MY†H put out a really refined piece here. This track is unfortunately just a preview, but be sure to pick up their EP, Summerboys93 when it drops on July 29th to Trapdoor Records!
DO SOMETHING