Posted by VMan on August 6, 2014
GET YOUR TICKETS HERE (21+) | CAMP AT DREAMVILLE
With a little less than 50 days to go before thousands attack Tomorrow World,  September 26-28th at Chattahoochee Hills just outside of Atlanta, GA, for 5 days of camping and 3 days of the finest curation of DJs the world has to offer, we figured we'd shed some spotlight on the newcomers at the TomorrowWorld stage, so here is a list we put together of 7 up and coming acts we're excited to experience live! With an array of genres within the EDM realm, ranging from deep house to dark techno, and in no particular order, here are our 7 must see acts of Tomorrow World!
Posted by mimada on July 9, 2013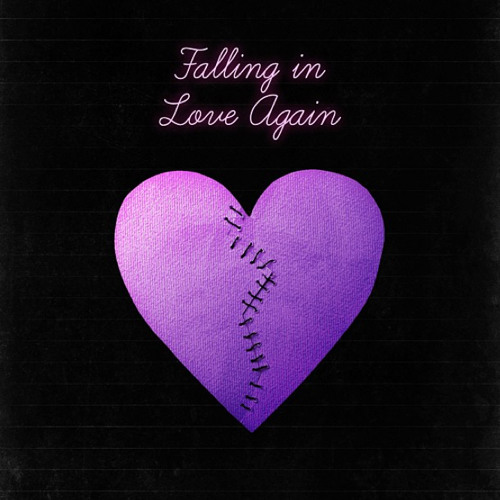 I know it's probably still light out depending on your time zone, so consider this late night jam your little afternoon delight. Marty Rod and Alma's vocals are sweet as honey, alluding to an intimate love scene in the back hallway of night club. Then, the duo trigger the drop with their harmonious line, Falling in love again, just like it is in real life. Or so I'm guessing.
Give yourself a chance to fall in love and save up your pennies to catch Kill Paris (and many more!) on the OWSLA stage this September at Tomorrow World.
FACEBOOK || SOUNDCLOUD || TWITTER
DO SOMETHING