Posted by admin on May 28, 2014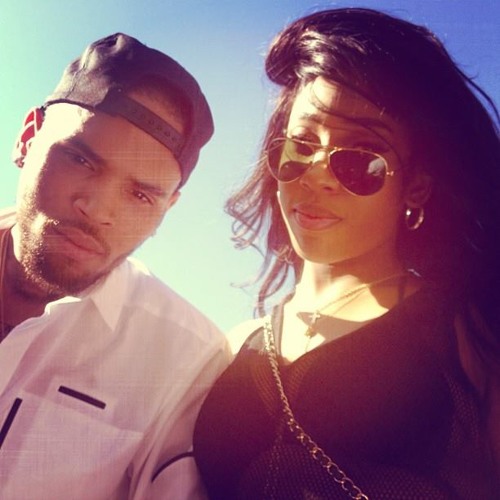 Right about now is the time of the year when all artists kick it in to overdrive with their output of summer-friendly music. A few days ago, Manila Killa and Hunt for the Breeze took to Sevyn Streeter and Chris Brown's song, "It Won't Stop" to give it their own special treatment.
With a sound reminiscent of Trippy Turtle, Manila Killa and Hunt for the Breeze bring a jazz-infused and groovy flare to the song. The vocals of Streeter and Brown are incorporated flawlessly with Jersey Club-type synths and breaks.
Enjoy the refreshing track, and toss it on this week's playlist.
Posted by Middy on February 4, 2014
Pop smash "It Won't Stop" from Sevyn Streeter & Chris Brown's gets a progressive makeover from Sevag. Sevyn Streeter wrote on several of Chris Brown's recent hit singles like "Yeah 3x", so the original collab was bound to happen. Sevag works with the original, but adds a punchy, bouncy bass line and remakes the melody to fit his vision. If you are looking for a refresher of this tune, or a remix that makes excellent work of pop vocals, this one is definitely for you. Anyone in the NYC area, catch him every Saturday at his residency at Mister East that will include a show alongside Mark Knight on the 15th.
Free Download: Sevyn Streeter Feat. Chris Brown – It Won't Stop (Sevag Area-201 Remix)