Posted by GMONEY on December 10, 2011
For his latest two bootlegs, Sean Johnson, has taken on a number of big names including Avicii, SHM, and Knife Party. Here is what he had to say about his latest track:
Sunshine is definitely one of my favorite songs of the year, well worth the Grammy nomination in my opinion. I also loved the Special Features rework, as he added his signature grungy/groovy bass and massive build ups. I sliced the two tracks up and then layered them on top of each other throughout most of the track, giving it the huge, euphoric feel that the original somewhat lacked.
Download: Avicii & Guetta vs Special Features vs Axwell – I Found Sunshine (Sean Johnson Bootleg)

Bonus: Swedish House Mafia & Knife Party vs Felguk – Bassive Antidote (Sean Johnson Bootleg)

Posted by GMONEY on October 12, 2011
This week, Sean Johnson combines Porter Robinson's Unison and Alesso's River Flows in You to give us River Flows in Younison. This track manages to preserve the ethereal qualities of Alesso, while simultaneously adding the PUNCH that only Porter can.
Download: Alesso vs Porter Robinson vs Mikkas – River Flows in Younison (Sean Johnson Bootleg)

Posted by GMONEY on September 7, 2011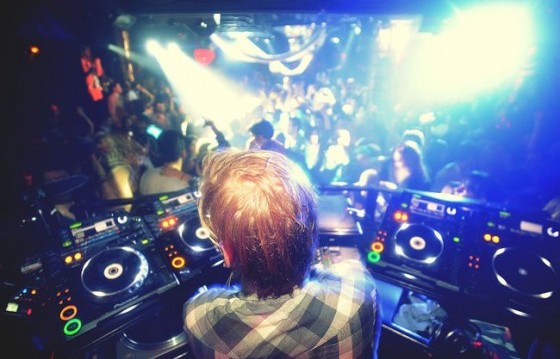 One of the cleanest bootlegs that I have heard in a minute. Featuring epic hits from Tim Mason, Steve Angello, and everyones favorite Avicii. Looking forward to more from Sean Johnson.
Download: Sean Johnson – Bad Things in The Moment (Sean Johnson Bootleg)

DO SOMETHING