Posted by VMan on December 7, 2015
Facebook | Twitter | SoundCloud

Rob Gasser's Copycat EP, released via Fox Stevensons' own Cloudhead Records, showcases melodic bass music through three different tempos, 174, 140, and 110. Not sure if it's the various types of songs, or just Rob Gasser's damn good producing, but Copycat EP is all it's own. Featuring no vocal tracks, something that Rob has touched on previously with bass-pop releases like "Meltdown (ft. Richard Caddock,)" the 3-track EP delivers the same level of contentment you'd get from any favorite album, a true gem and a nice pack of tunes to hold fans over a while.
Posted by BP on June 4, 2014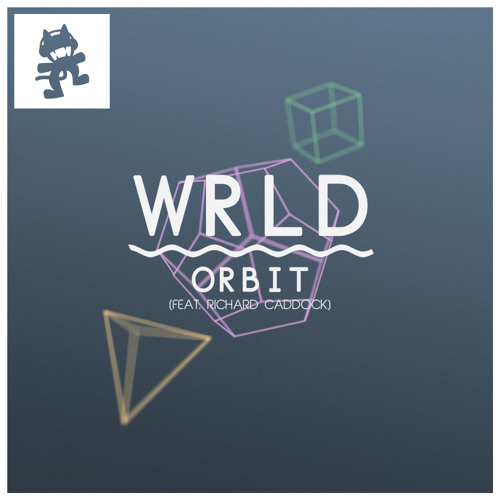 Monstercat presents "Orbit (feat. Richard Caddock)" by WRLD today! For those that aren't familiar, WRLD is a 16 year old producer from the Netherlands that will blow your socks off. The piano and jazzy drums start this track off with a chill feel. It moves into more of a trap-ish vibe as the song progresses, and compliments the vocals nicely. If this synth filled, sultry jam appeals to you it is available on Itunes and Beatport.