Posted by mimada on November 13, 2013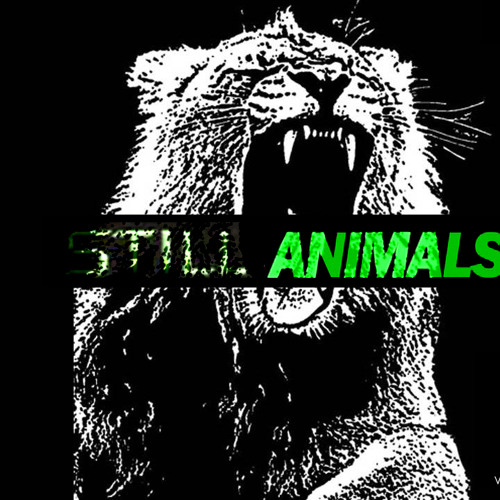 She's baaaaaack…. another guest post from our Scandinavian sweetheart, Rebecca.
Just as we all started to feel that "Animals" should be deleted (or at least reduced to one play per night) from the playlists in mainstream night clubs, Martin Garrix dropped his latest track, "Wizard". Yes, we all loved "Animals;" I personally discovered it with great ecstacy, but creating a drop that sounds like the "Animals" drop played backwards and adding a slightly different melody to it, doesn't make a new world hit.
Sticking to a personal sound is a good thing, don't get me wrong. Garrix did more than well with the "Project T" remix. He sealed it with the big G without spelling out the whole name. But Wizard just feels like the easiest way out, using already proven tricks. If it wasn't for him to be such a damn cute Dutch prodigy (Is it possible for a 20 year old to adopt a 17 year old? Anyone?) I would be much more disappointed. He has already shown that he has what it takes, so I'll just look past this little "Wizard" mishap.
If you for some reason still can't get enough of "Animals", but feel like you need to move on (I mean it's been 4 months since the official release. It's been "Animals" everyday. Everywhere. For 4 months), I suggest the Rasmus Hedegaard remix/mashup "Still Animals". This trap producing Dane knows his mixes (Had to make a little room for my Scandinavian neighbors in my post, it's just a tiny bridge between my home town and Denmark – fun facts). Daring enough to take on the world's most loved tracks, he played matchmaker between Garrix and Dr. Dre, and I believe they make a beautiful couple. Listen below and see what I mean.
RASMUS HEDEGAARD
FACEBOOK || SOUNDCLOUD || TWITTER
FREE DOWNLOAD: HEDEGAARD – Still Animals